Boundary Surveying
We use our experience and expertise to:
Define and mark the perimeters of your property
Indicate boundary lines between your property and neighbors
Indicate internal boundary lines if you own multiple joining properties
In order to make these accurate boundary judgements we:
Utilize a variety of high-tech equipment
Review your deed and those of surrounding properties
Review other external factors: road alignments, shorelines, easements and other agreements and encumbrances
Our goal is to define the property lines so they are accurate and legally defensible.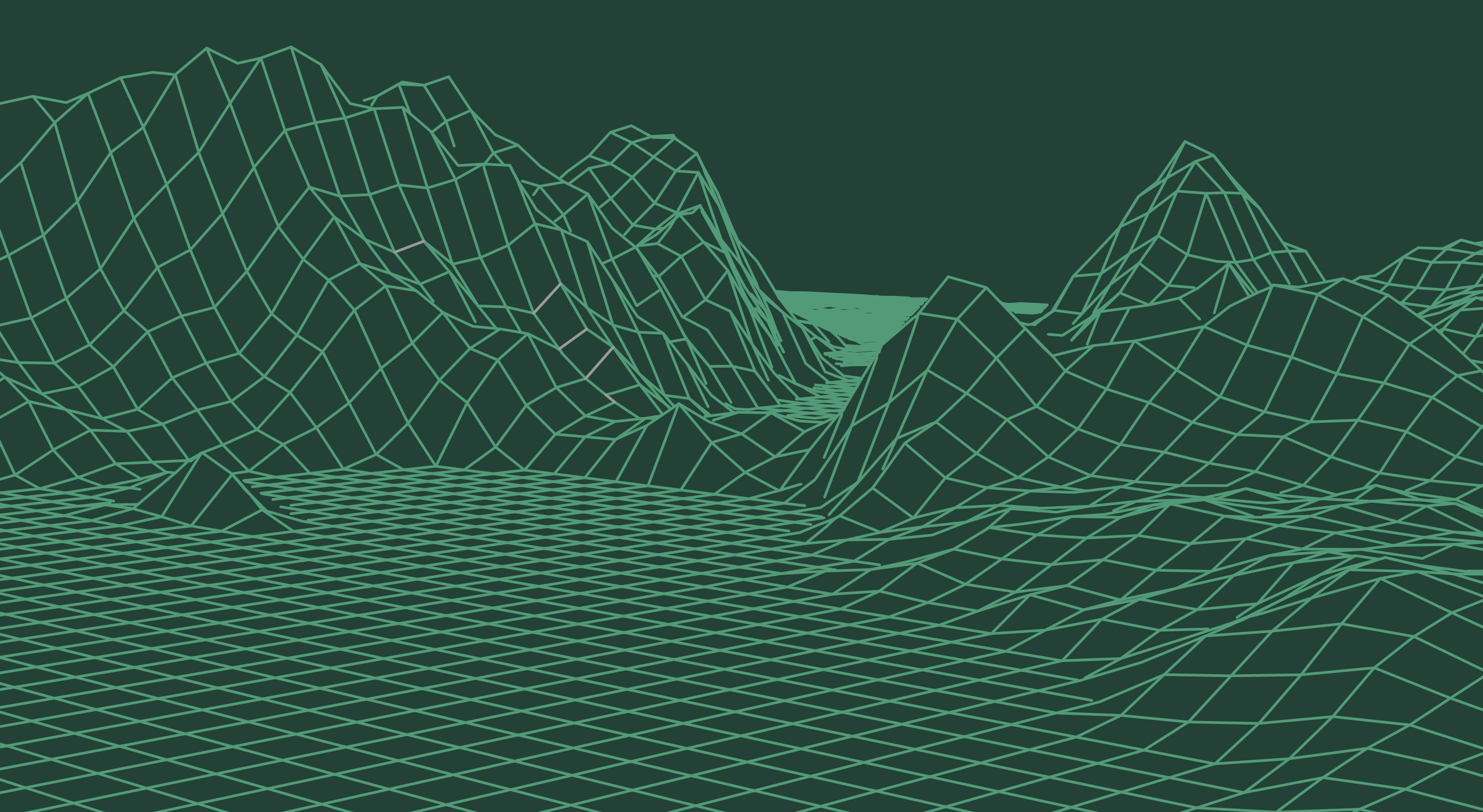 Topographic Mapping
Before you design or build on your property, you may need an accurate map of the existing conditions. We provide the base-map of your plan so you can optimize your plan to:
Minimize costs of your project
Maximize use of your land
Simply put, a topographic survey map shows:
Ground contours (lay of the land)
Physical improvements
Natural conditions such as water and other critical areas
Protected or desirous trees and landscaping
Underground and overhead utilities
Other key elements of a project
The 3D data we collect defines the site characteristics on a 2D site plan.