topographic mapping
Before you design or build on your property, you may need an accurate map of the existing conditions. We provide the base-map of your plan in order that you may minimize costs, maximize use, and plan better. Simply put, a topographic survey map shows ground contours (lay of the land), physical improvements, natural conditions such as water and critical areas, protected or desirous trees and landscaping, underground and overhead utilities, and other key elements of a project. The 3D data we collect defines the site characteristics on a 2D site plan.
Who Needs a Topographic Map?
Topographic mapping is a very early step in a construction, reconstruction or development project. Before the architects and engineers can design the development, they need the topographic map as a guide and a base to design on.
In addition to the 3 dimensional contours of the land, the map also catalogs all the important aspects of the property: physical improvements, underground utilities, structures, wetland flags, anything that might establish setbacks or limitations on the property.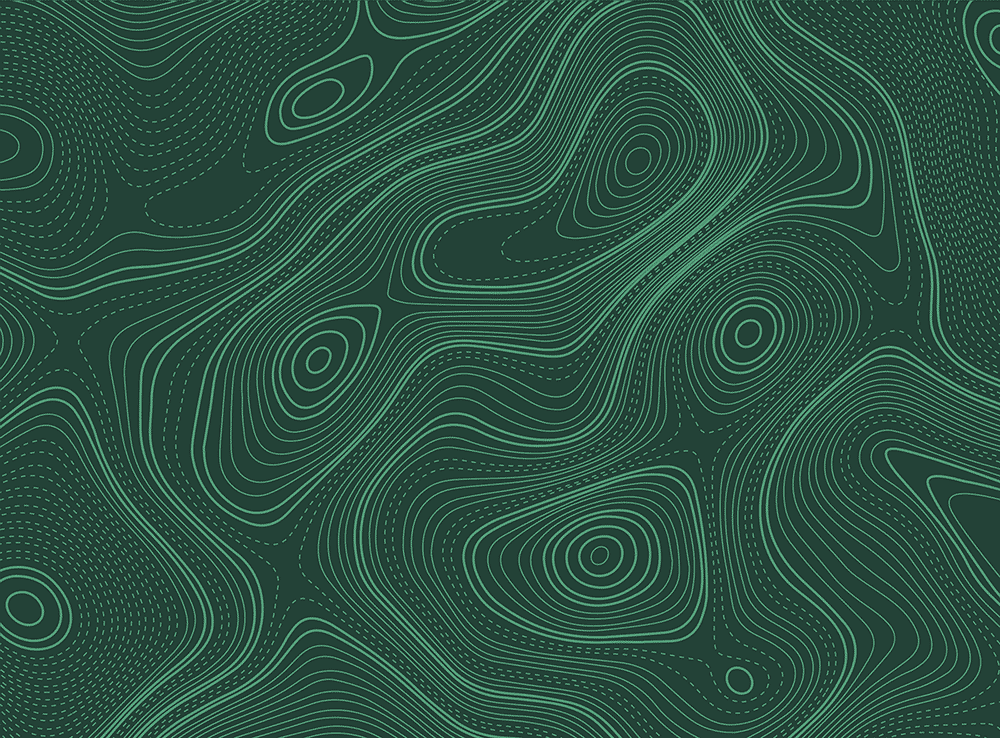 How is data collected?
Topographic Mapping is not a one-measurement process. There are multiple tools we can use to gather the topographic data for the map: 3d laser scanning, drones, bathymetric soundings if the property includes water, conventional mapping, conventional survey methods, laser scanning and drone-powered 3D aerial photogrammetry. Boundary Surveying is taking our information and putting it out into the world, putting it onto the owner's property. Topographic Mapping is the reverse, bringing their property information from the real world into a usable digital platform.