About US
Fully licensed & insured
Established in 1989, CSI Surveying is licensed in Washington State and South Dakota to provide Land Surveying and related services. We maintain insurances including comprehensive, property, and professional liability coverage few other firms offer. Knowing this provides our clients a level of comfort and assurance not available elsewhere.
Our firm offers all services related to our field from being simply expert measurers to expert witnesses for land owners and consultants. Please visit our Services page to determine the sort of product or service you are looking for. Please understand that we cannot provide firm, or final costs for many services until we know more about your needs and your property/project. By contacting us, we can usually provide a ballpark estimate for costs prior to preparing a formal proposal. Please feel free to contact us for any questions or clarification.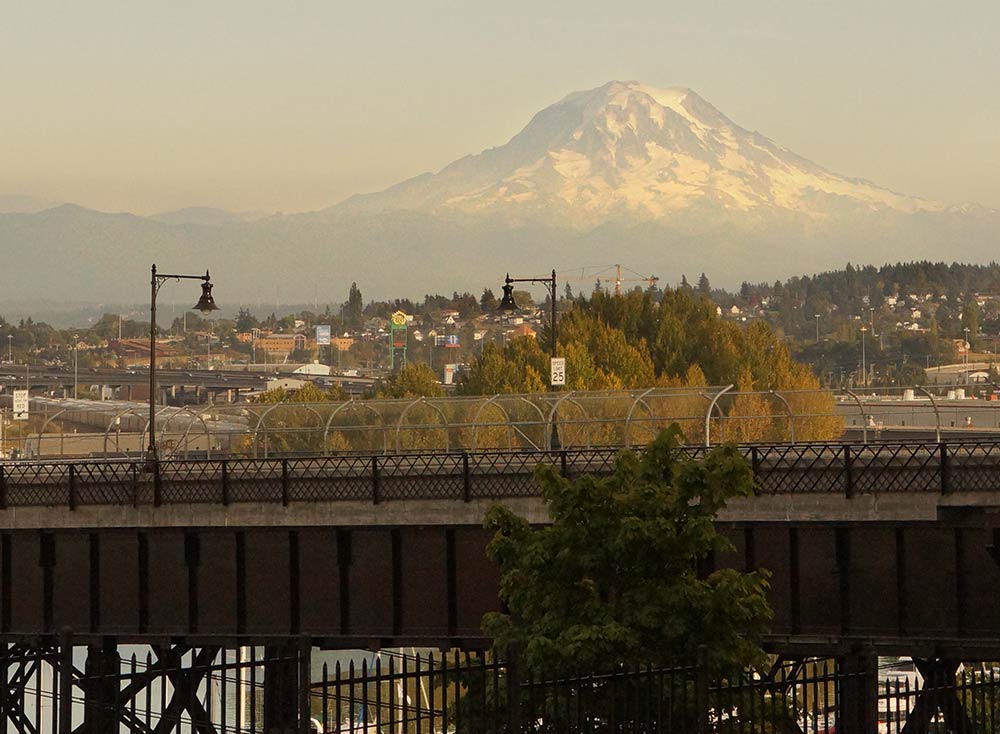 decades of experience
David S Proctor, PLS, CFedS (Certified Federal Surveyor), Principal/Manager
David has 21 years of surveying experience; manager of the Port Orchard office. As a Certified Federal Surveyor (CFedS) he is approved by the U.S. Bureau of Land Management to provide land services to Indian nations and tribal members in the State of Washington.
Gary A Proctor, PLS, Principal/Manager
A retired Marine Corps Lt Colonel, Gary has 21 years of surveying experience; manager of our sister office in Gig Harbor, Thornton Land Surveying, located directly off of Hwy 16 next to Scrubbles and C.S. Flooring.
We offer our consulting services to land owners, consultants, contractors, and government agencies throughout Washington State. Our base of operation is centered in the greater Puget Sound region including the areas surrounding the cities of Seattle, Tacoma, Olympia, Lacey, Bainbridge Island, Belfair, Bremerton, Eatonville, Port Orchard, and Shelton. Previous and current work have included dealing with most governmental entities within and including King, Pierce, Kitsap, Thurston, Mason, Kitsap, and Jefferson Counties.